Our company was established in the early 1990s.
At first as a classic business of one of the current companions, from which was gradually built a successful and stable family business.
The company's director Mgr. Jozef Baranek remembers: "Since we worked in the former state enterprise Interhotel Bratislava, we had experience in organizing social events, which we provided in the Forum Hotel and Devin Hotel. We also organized several events outside the hotel. We decided for catering and banquet service because of the new, fast-growing activity after Bratislava became the capital of the new state and this requirement was not sufficiently covered by services in the market." Our catering activities expanded, as evidenced by the fact that one of the first events organized by Senator Banquets was Wine Glass on the occasion of the inauguration of the first Slovak President Michal Kováč in the Old Town Hall.
01
---
OUR SERVICE
Selection of photos of food and beverage service, including spatial solutions and table decoration.
PHOTO GALLERY
02
---
OUR STAFF
Uniform clothing, professional approach of staff is a matter of course at our events.
PHOTO GALLERY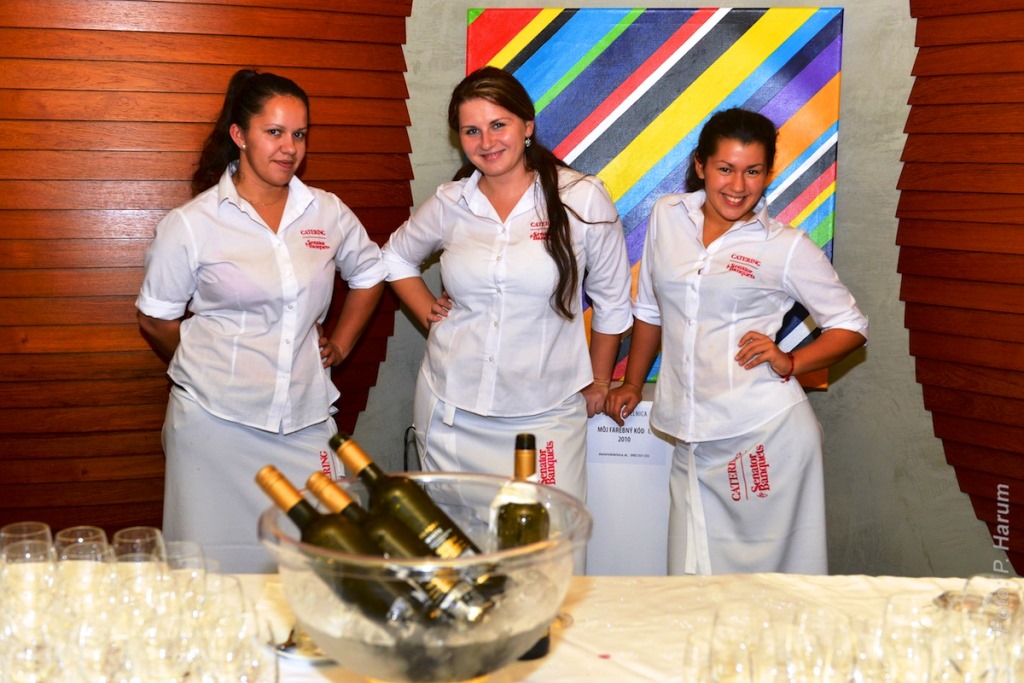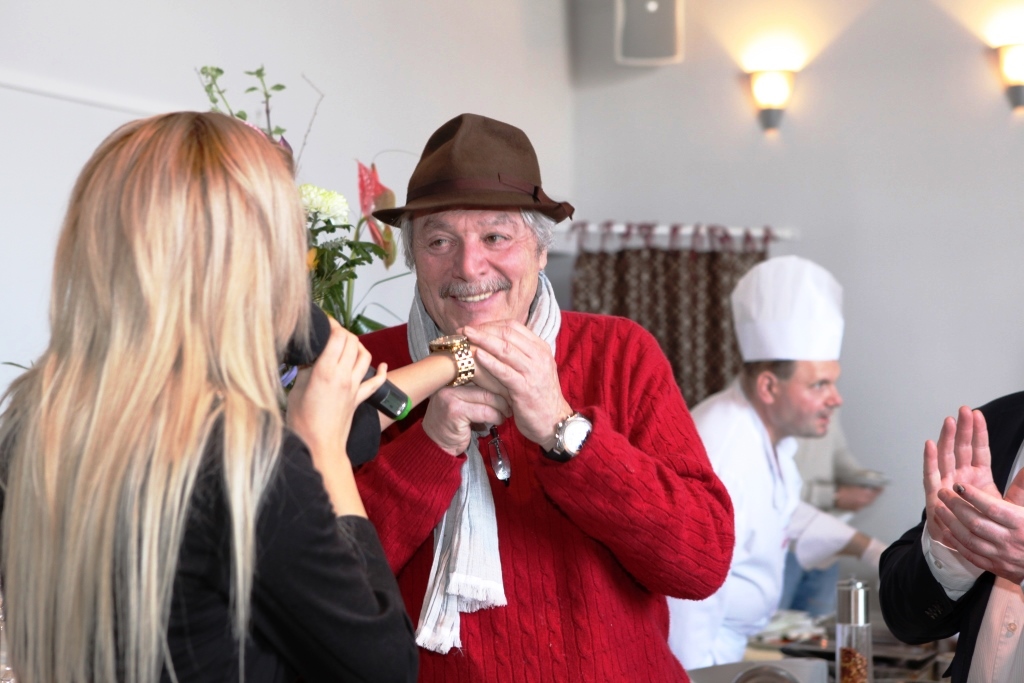 03
---
PERSONALITIES
Personalities of political, cultural and social life who participated in our events.
PHOTO GALLERY